Cuban Restaurant Coral Gables
Welcome to the paradise of Cuban food!
Established over 30 years ago, Habana Vieja Restaurant serves the best Cuban food in Coral Gables.
Cuban Meals
At Habana Vieja Restaurant, we serve a large variety of authentic Cuban meals. Our chef, Felix, has learned the traditional recipes, ingredients and preparations from an experienced Latin American and perfectionist chef. He uses fresh and aromatic spices along with veggies to recreate the flavors of Cuban cuisine.
Tasty food and exceptional customer service have always been our forte. This commitment to serving the best Cuban food to his customers is what has driven Habana Vieja Restaurant to 33 years of success and maintaining a loyal clientele since the beginning.
Join us for lunch or dinner!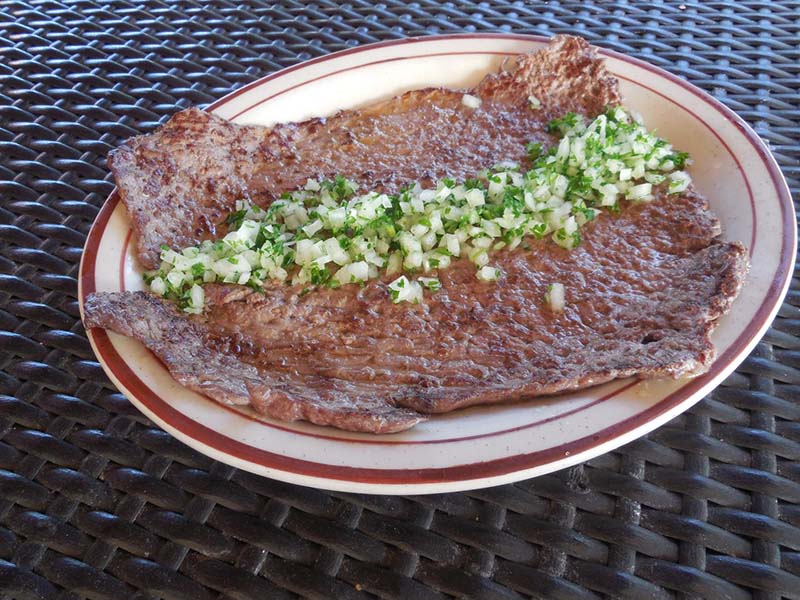 Learn more about
Habana Vieja Restaurant!
A Friendly Spot
Maintaining the highest standards of professionalism and authenticity, Habana Vieja Restaurant is the place to be if you are craving exquisite Cuban food. We are known for our passion for food particularly Latin cuisine.
Conveniently located in Coral Gables, our friendly staff welcomes you in a friendly and warm setting. Stop by from 3.00pm to 6.00pm for dinner. Happy hour and drink specials are available. After happy hour, you can hang around for dinner by ordering from our Early Bird menu, all at affordable prices.
Visit us today!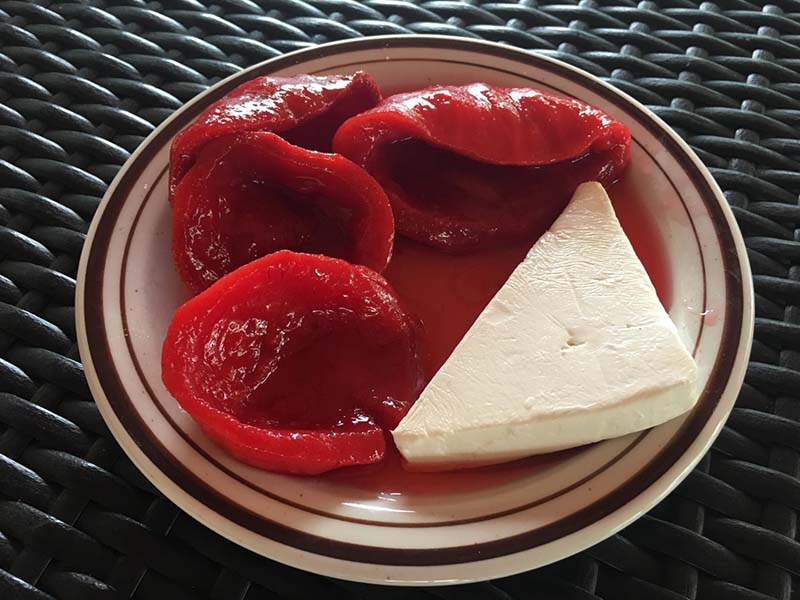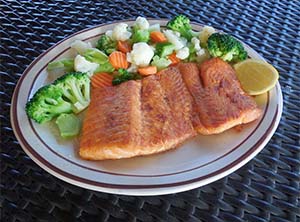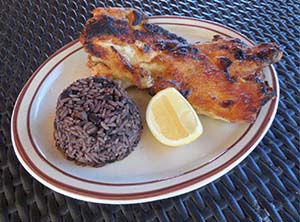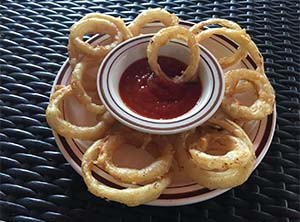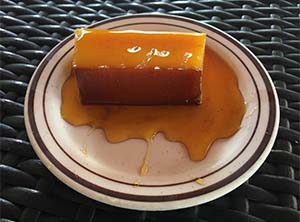 Why Dine with Us?
We offer exceptional prices on all our menu items
Exceptional Customer Service
Our staff are always smiling and welcoming
We've been in the business for over 30 years
Our restaurant is designed to offer a cozy and intimate setting for all your meals
Enjoy the finest taste of Cuba in Coral Gables
Visit us or order now for an authentic taste of Cuban goodness.
FETEN GROUP CORPORATION DBA Habana Vieja Restaurant is committed to ensuring that the collection and processing of data carried out by our
habanaviejarestaurant.net
site complies with the General Data Protection Regulations (GDPR) and the Data Protection Act. To know and exercise your rights, particularly concerning the withdrawal of consent to the use of collected data, please consult our
privacy policy