Sparkling Wines & Champagne
| | |
| --- | --- |
| Sidra El Gaitero | $ 16.00 |
| Chic Barcelona Brut Cava | $ 20.00 |
| Torre Oria Brut Cava | $ 33.00 |
| Moet Chandon Brut Imperial | $ 99.00 |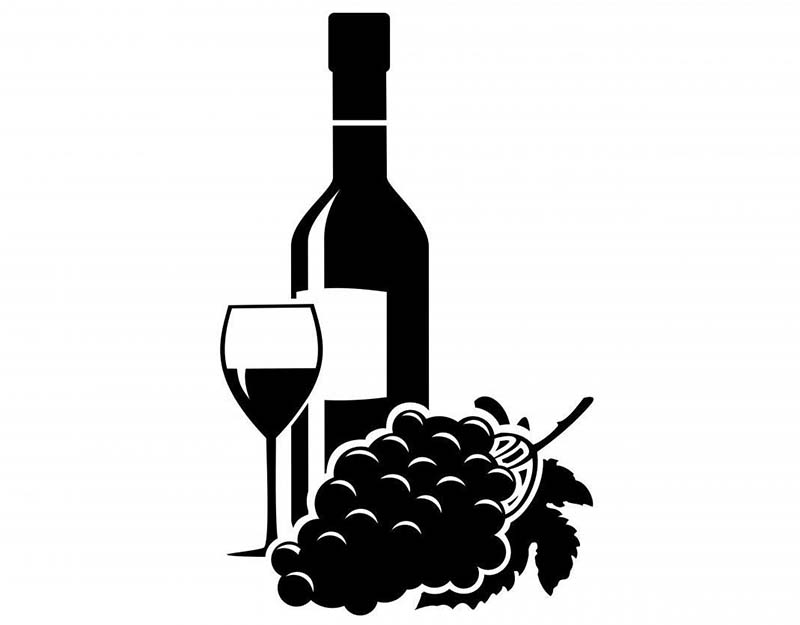 Split
White Zinfandel
$ 5.00
Chardonnay
Cabernet Sauvignon
Merlot
Domestic Beers
Budwiser
$ 4.25
Bud Light
Miller Lite    
Split
Heineken
$ 5.00
Heineken Light
Presidente
St. Pauli Girl
Corona
Beck's
Stella Artois
1906
Guinness
Non-Alcoholic Beer    
Full Service Bar
Homemade Sangria
| | |
| --- | --- |
| Half Pitcher | $ 13.95 |
| Pitcher | $ 16.95 |
Specialty Drinks
Mojito
$ 6
Margarita
Bloody Mary
Pina Colada
Mimosa
Daiquiri
Martini 

Rosé Wines
| | |
| --- | --- |
| Lancers Portugal | $ 18.00 |
| Faustino V Rioja | $ 22.00 |
| Zinfandel Beringer | $ 22.00 |
White Wines
| | |
| --- | --- |
| Sauvignon Blanc Woodbridge, California | $ 20.00 |
| Pinot Grigio, Italy | $ 22.00 |
| Barone Fini, Italy | $ 22.00 |
| Cavit, Italy | $ 22.00 |
| Blue Nun, Germany | $ 22.00 |
| Marqués de Riscal, Spain | $ 24.00 |
| Mouton Cadet, France | $ 28.00 |
| Sauvignon Chateau St. Michelle, California | $ 28.00 |
| Granbazán Albariño Etiqueta Ambar, Spain | $ 40.00 |
| | | |
| --- | --- | --- |
| Spain | ½ Bottle | Bottle |
| Retola Tempranillo |   | $ 14.00 |
| Sangre Toro Torre | $ 12.00 | $ 20.00 |
| Montecillo Crianza |   | $ 20.00 |
| Castillo Monjardin |   | $ 24.00 |
| Faustino VII Rioja |   | $ 28.00 |
| Ardal Tempranillo |   | $ 30.00 |
| Lagar de Cervera |   | $ 30.00 |
| Hesvera Ribera Del Duero |   | $ 30.00 |
| Marqués Riscal, Rioja | $ 18.00 | $ 34.00 |
| Martinez La Cuesta Crianza |   | $ 43.00 |
| Marqués de Murrieta |   | $ 45.00 |
| Emilio Moro Ribera del Duero |   | $ 55.00 |
France
Mouton Cadet 
$ 28.00
Saint Emilion
$ 38.00
Chile
Cabernet Sauvignon Ocoa
$ 18.00
Ocoa Merlot
$ 18.00
Casillero del Diablo Merlot
$ 22.00
Casillero del Diablo Cabernet
$ 24.00
California
Sutter Home Cabernet
 
$ 18.00
Beringer Merlot
 
$ 18.00
Robert Mondavi Cabernet
$ 12.00
$ 22.00
Pinot Noir
 
$ 22.00
For a fine drinking experience, visit Habana Vieja Restaurant in Coral Gables.
We serve a large variety of wines, champagne and beers.
Sparkling Wine and Champagne
Red or white? Make your choice! A gourmet meal without a glass of wine is tragic. From Cabernet Sauvignon Ocoa to Sauvignon Blanc Woodbridge, Habana Vieja Restaurant offers a large variety of fine wines. You can sip on your wine, champagne or beer while having dinner or hanging out by our lounge.
Happy hour and drink specials will enhance your drinking experience. Enjoy some relaxing time after work or end your weekend with class at our bar and lounge and feel free to order an early dinner from the Early bird menu. Visit us today!
A gourmet meal without a glass of wine is tragic.
Our Selection of fine Wines :

Lancers Portugal

Sauvignon Blanc Woodbridge

Sauvignon Chateau St. Michelle

Marqués Riscal, Rioja

Saint Emilion

Cabernet Sauvignon Ocoa
The Go-To Joint for Lunch, Dinner or Drink
For quick lunches, dinner and fine drinks, Habana Vieja Restaurant has something special to suit everyone. Drop by and choose from our well crafted and varied regular, early bird or drink menu. Our menu list contains authentic Cuban dishes and classy drinks.
If you cannot get enough of Cuban food, we offer something special every day. Catering and takeout services are also available. Browse through our extensive menu and make your choice!
Open for lunch, dinner and drink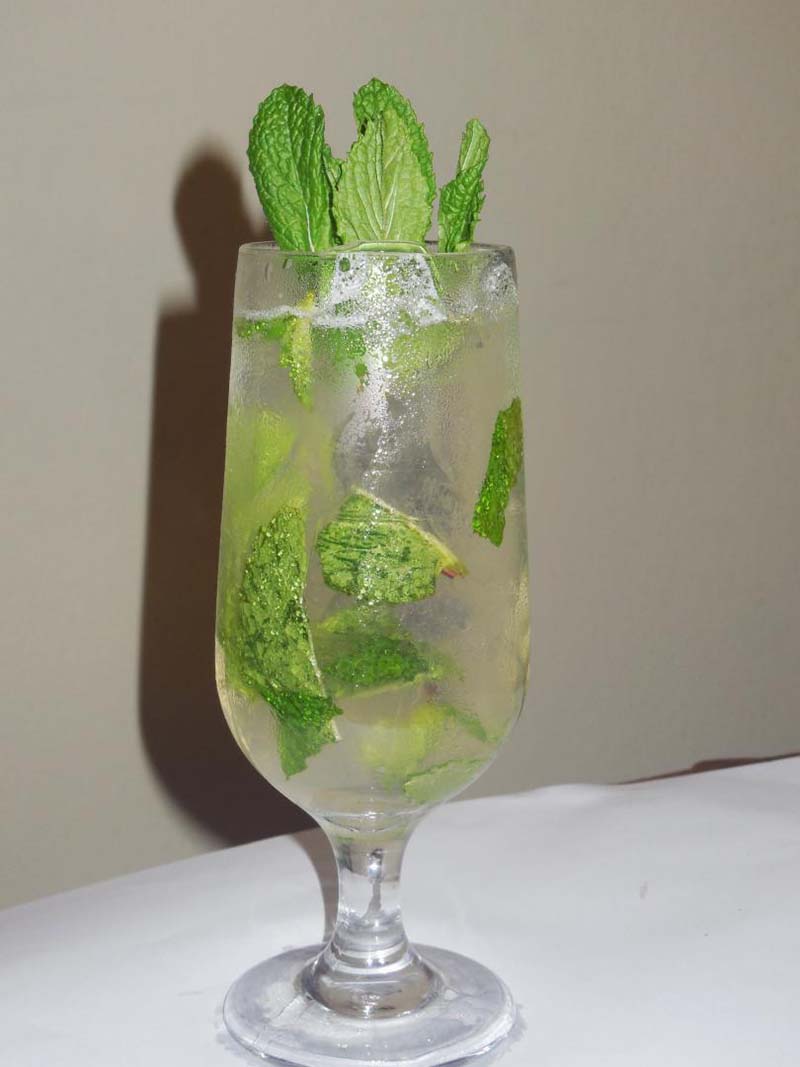 Learn more about
Habana Vieja Restaurant!